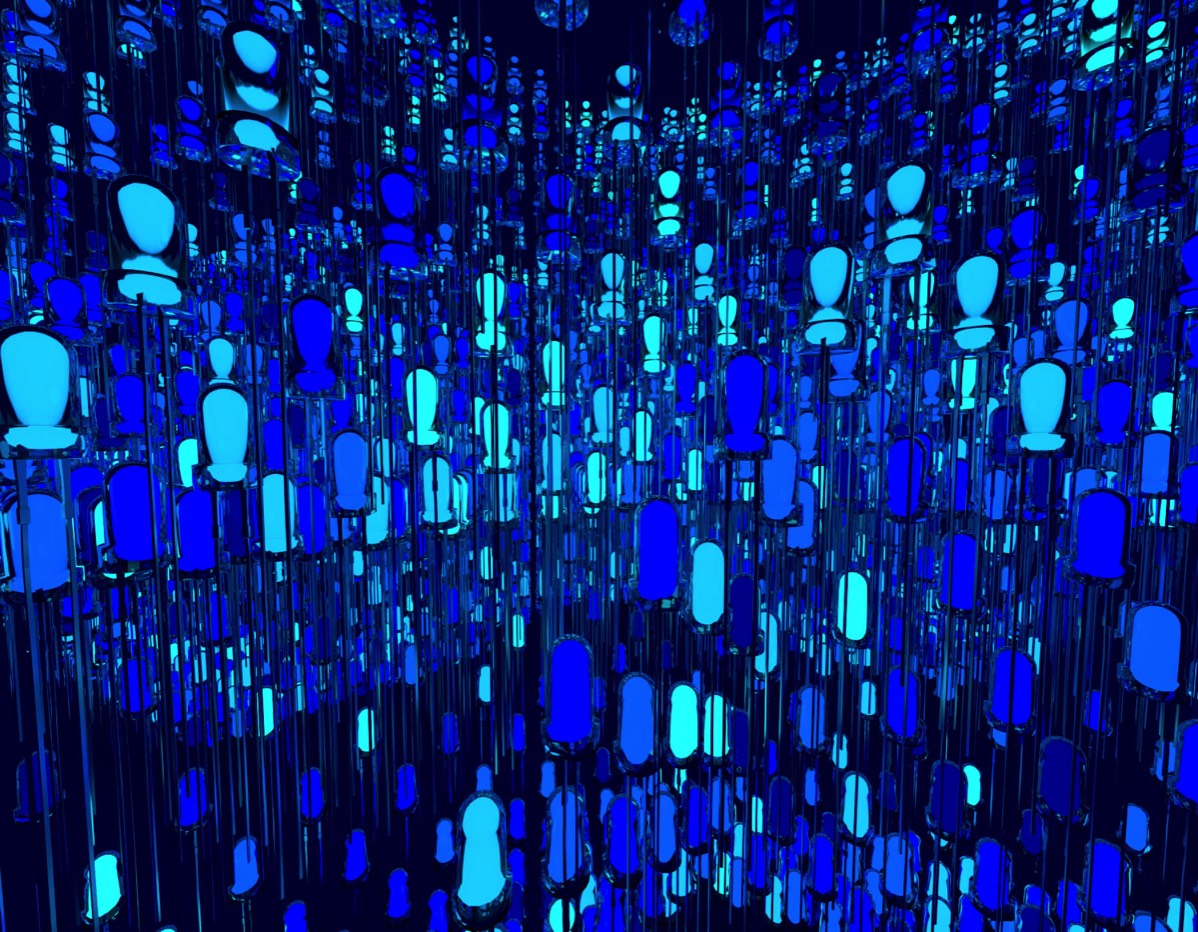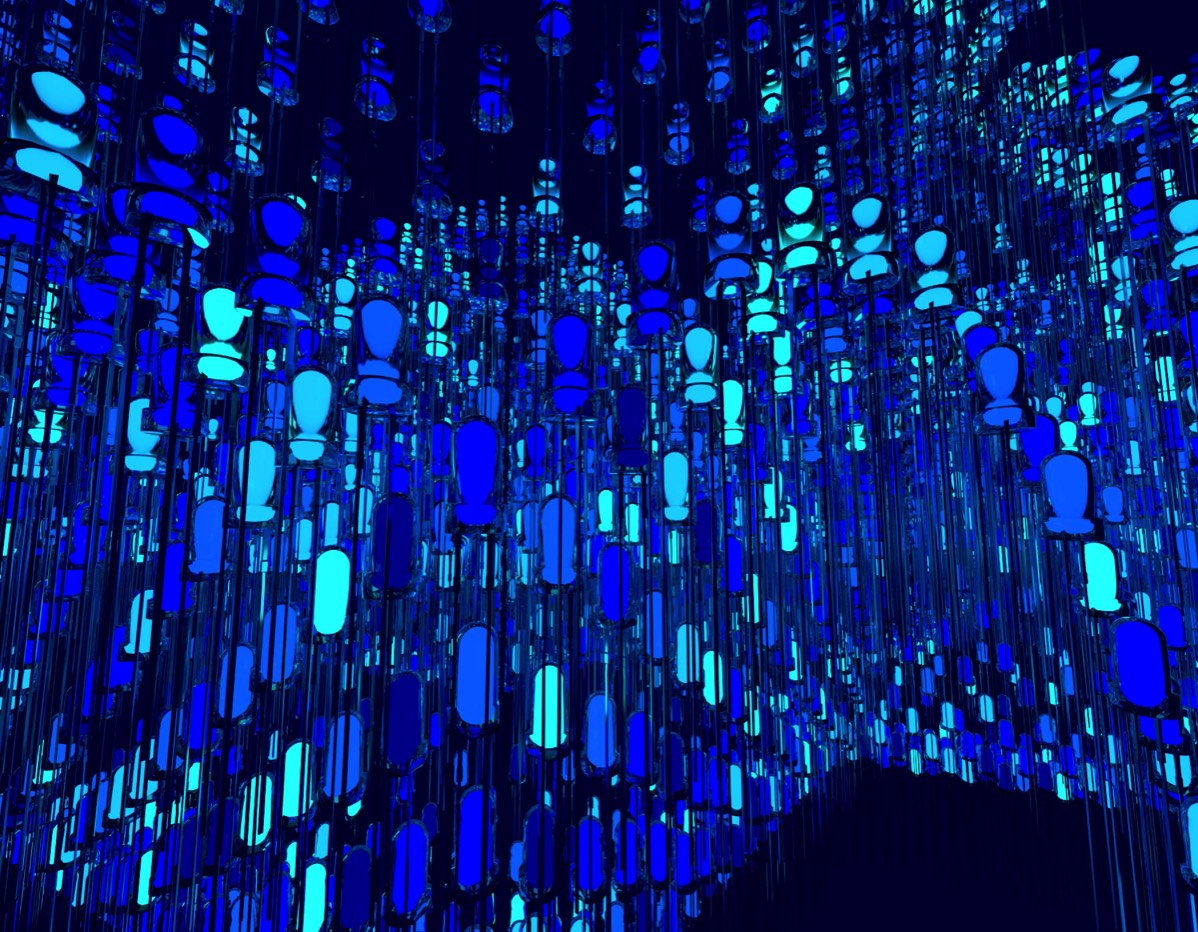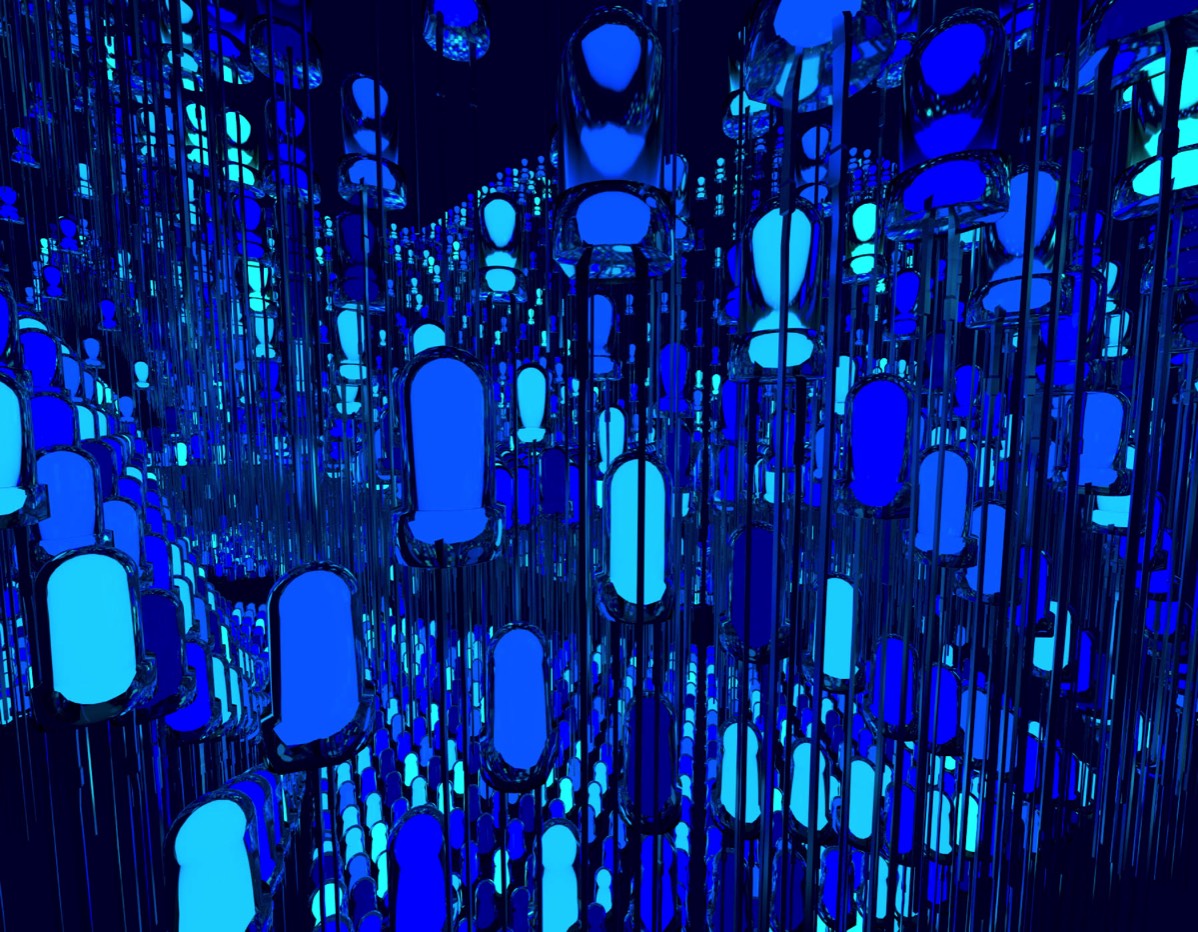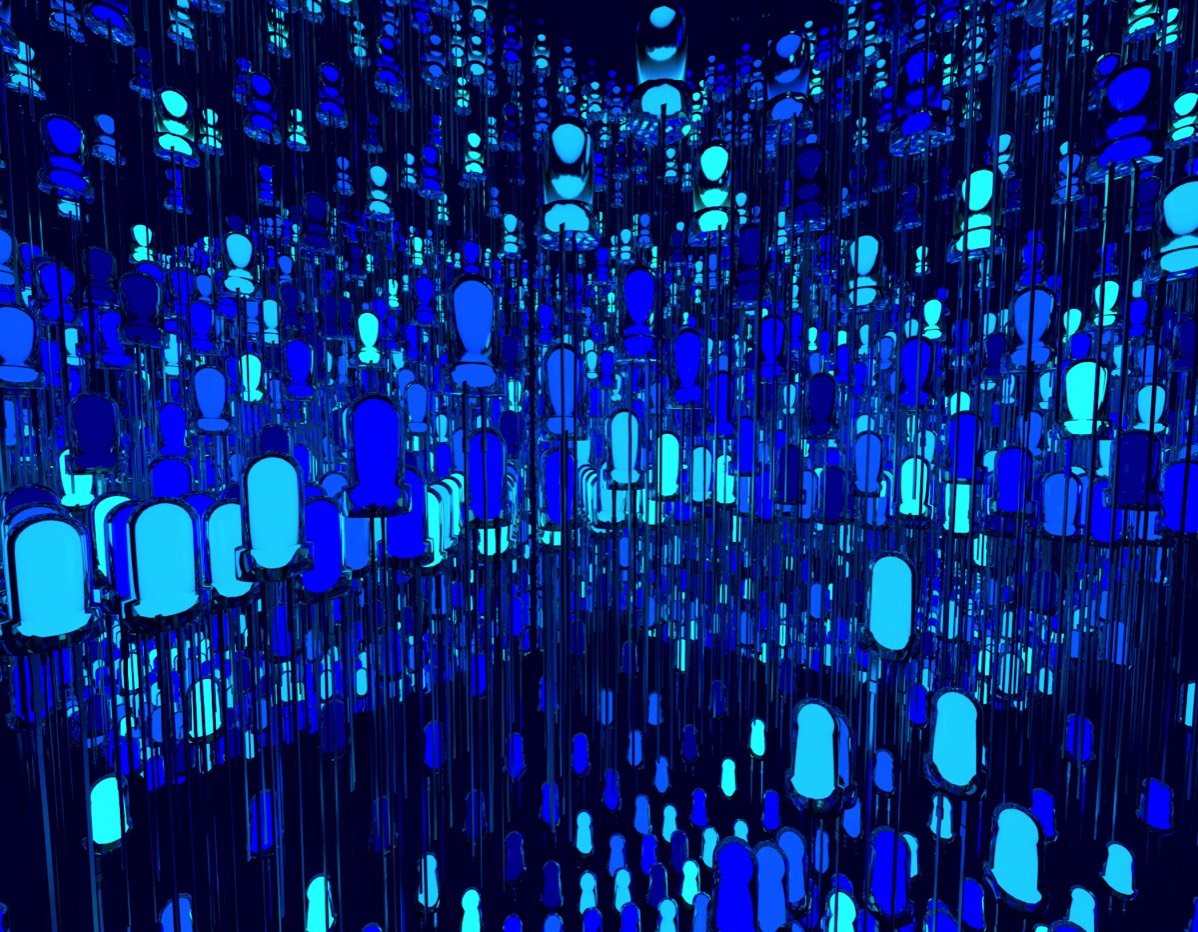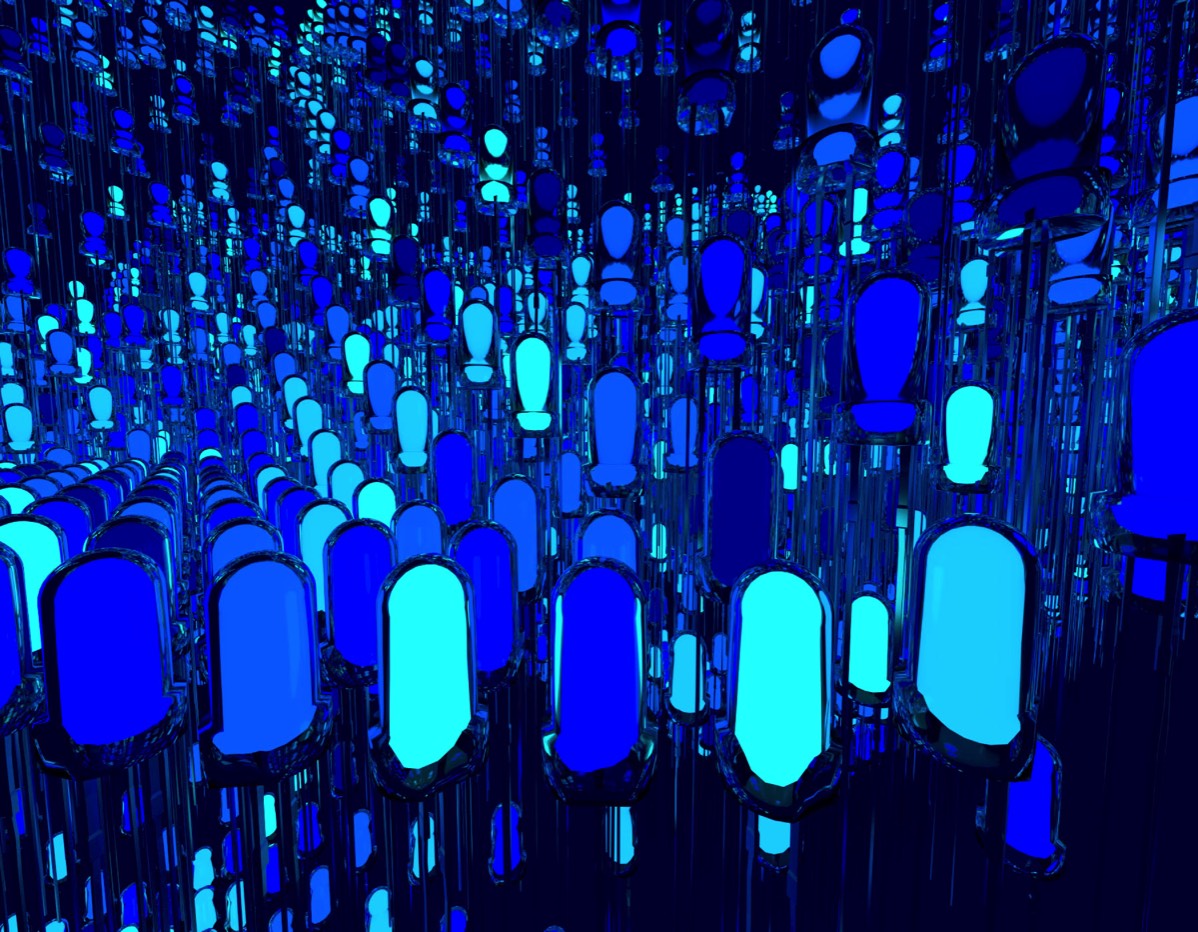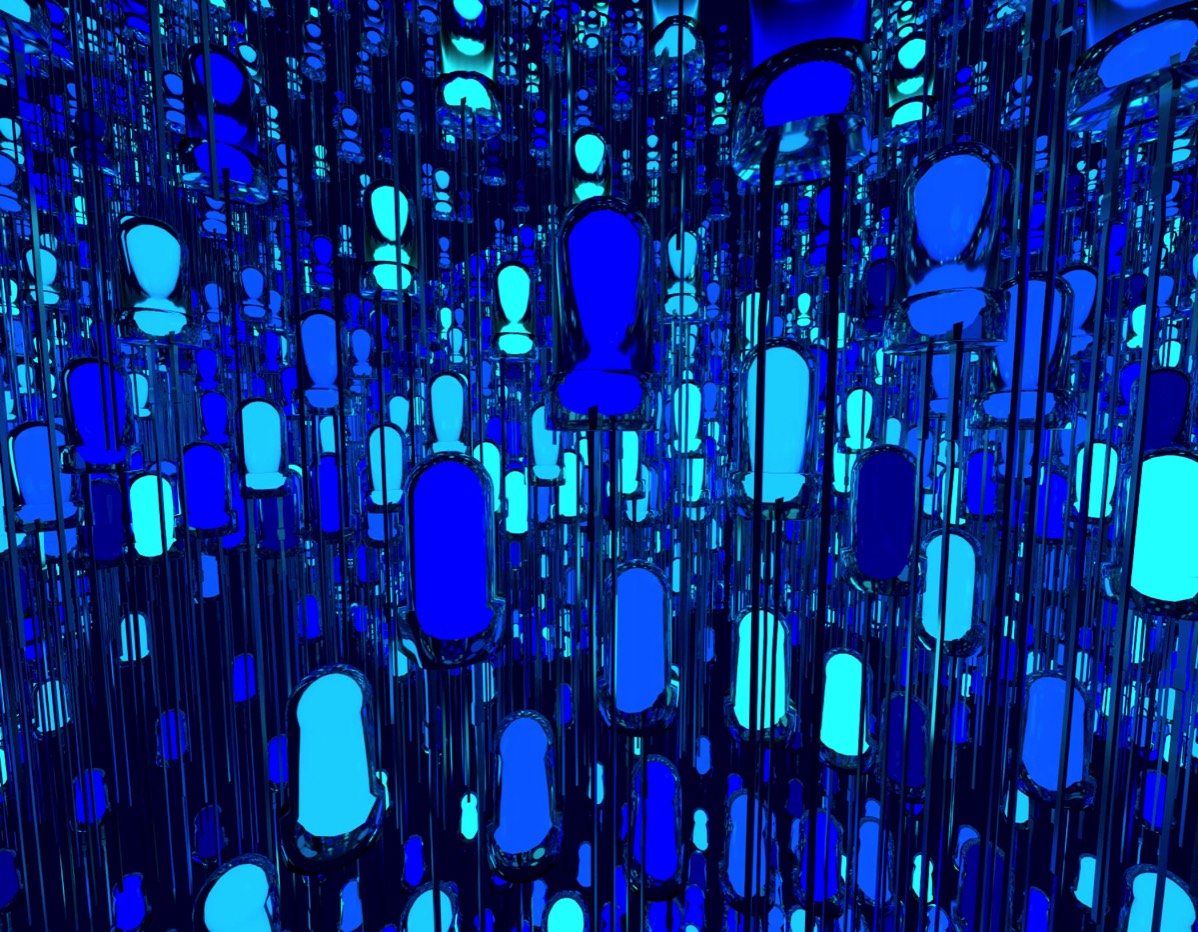 Overview in preliminary stage
Trackto by making animations supports innovative scientific projects for the innovative industrial parties with bright and powerful
Visual Guidance
.
An 'animation tool' to gain and provide better overview in a preliminary stage of your processes, your workflow and overview of the roll-out of new innovative ideas. From sketch on paper to a complete visualisation in a 3d-animation ore a VR-application.

TrackTo produces '
Visual Guidance
' on an absolutely confidential base, whether it concerns an innovative project ore new study, this animation tool can gave an insightful and meaningful support to the initiator, the management and suppliers. Even more important it can be used for convincing the financing parties and investors.

TrackTo your visual assistent
Having a
Visual Guidance
made, however, adds something truly special. It can provide considerable clarity within a team, company, department or working group.
Provisional or essential choices nevertheless have to be made before a
Visual Guidance
can be made, to gain a clear impression of the story and appropriate content. This implies that stakeholders and interested parties need to put their heads together to establish an unequivocal course. TrackTo can produce a
Visual Guidance
,
3D animation to assist you with this process. An animation that therefore not only yields a refreshing end result, but also provides clarity, makes you rethink your choices and may perhaps even resolve
an unforeseen problem.
Creating animations together with TrackTo offers you the opportunity to make
innovative and, above all, surprising
choices. 'from analysis to animation'


In recent years we have already made many
Visual Guidance
for VDL-ETG, ASML, VML-Technologies, Duflex, Saldtech, Tennet, Alliander, Liander, TNO, Philips MS, Philips Lighting (Signify), DAF….and others.