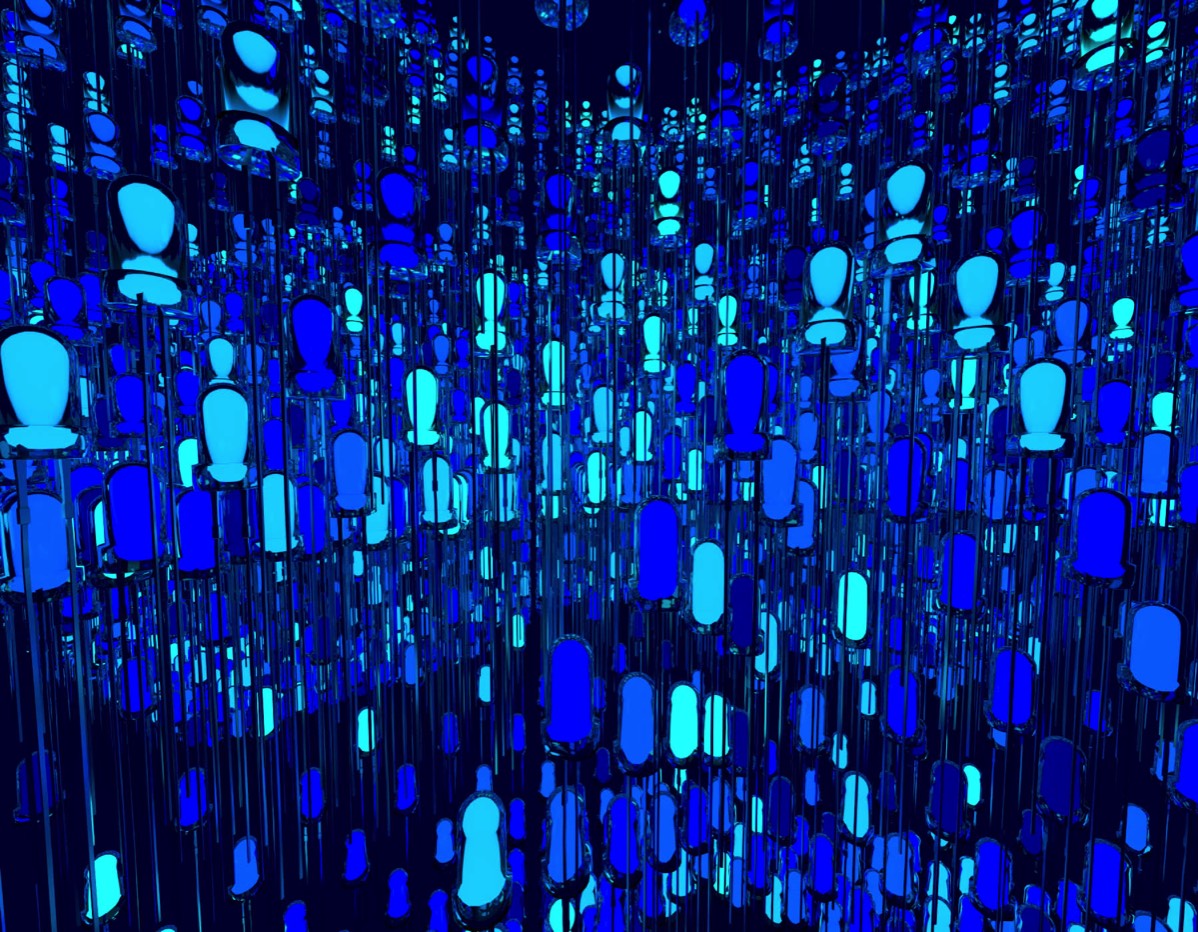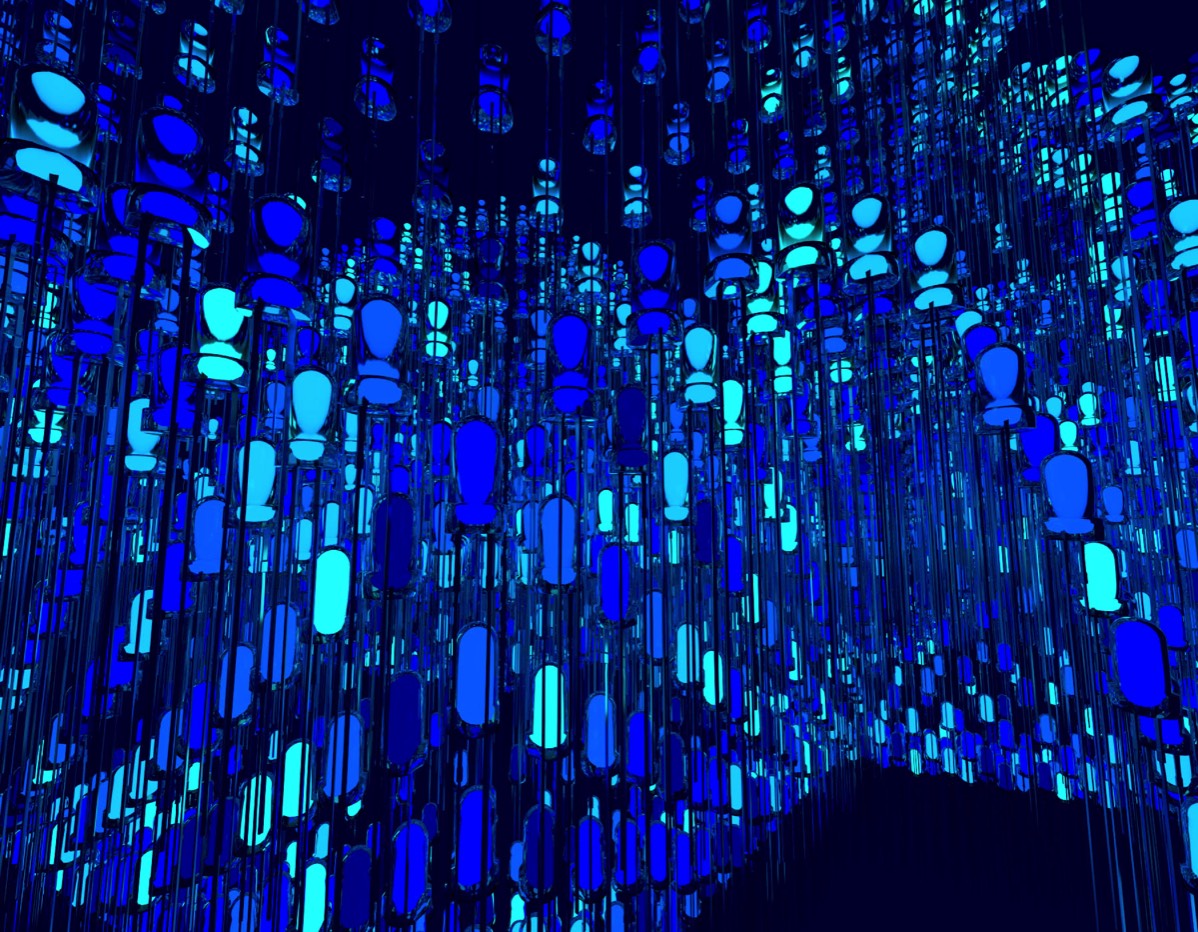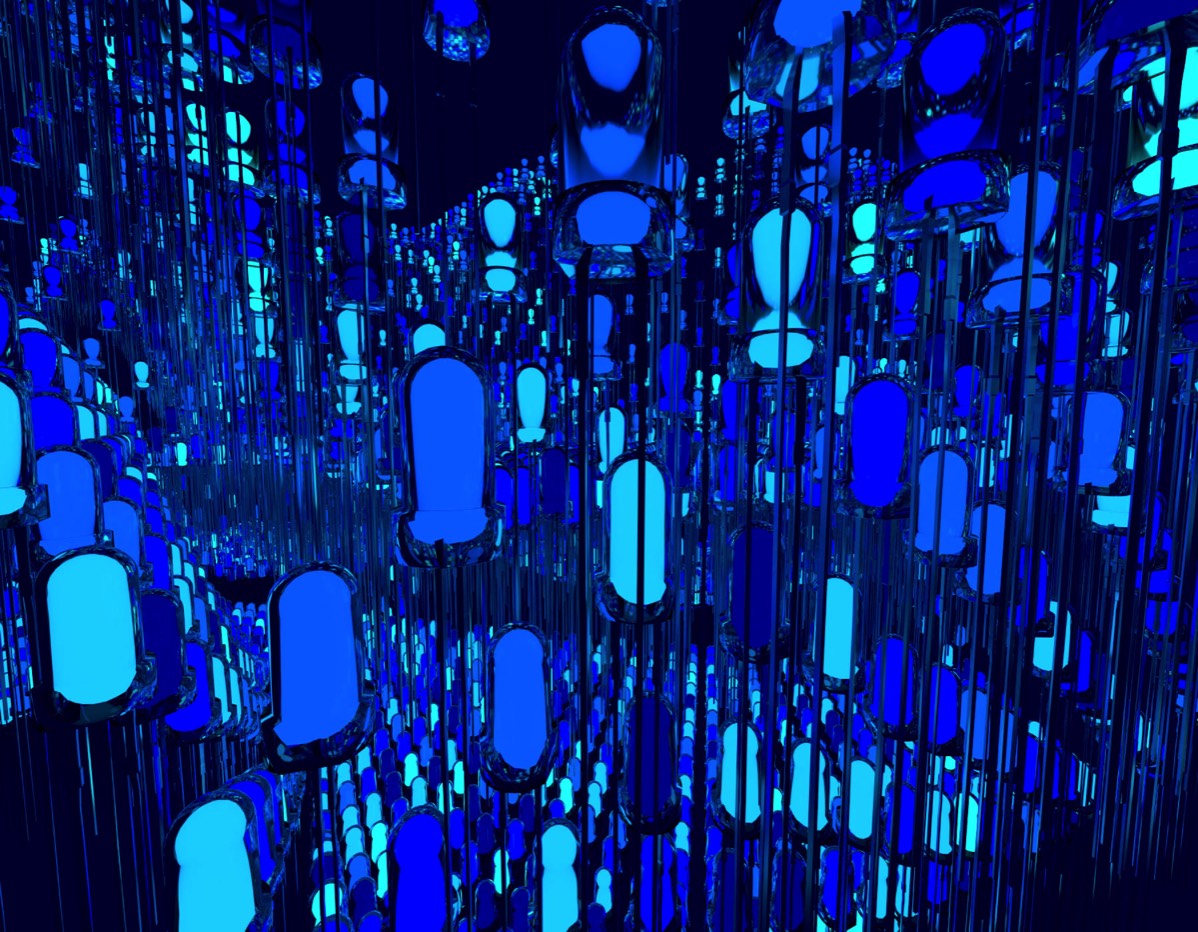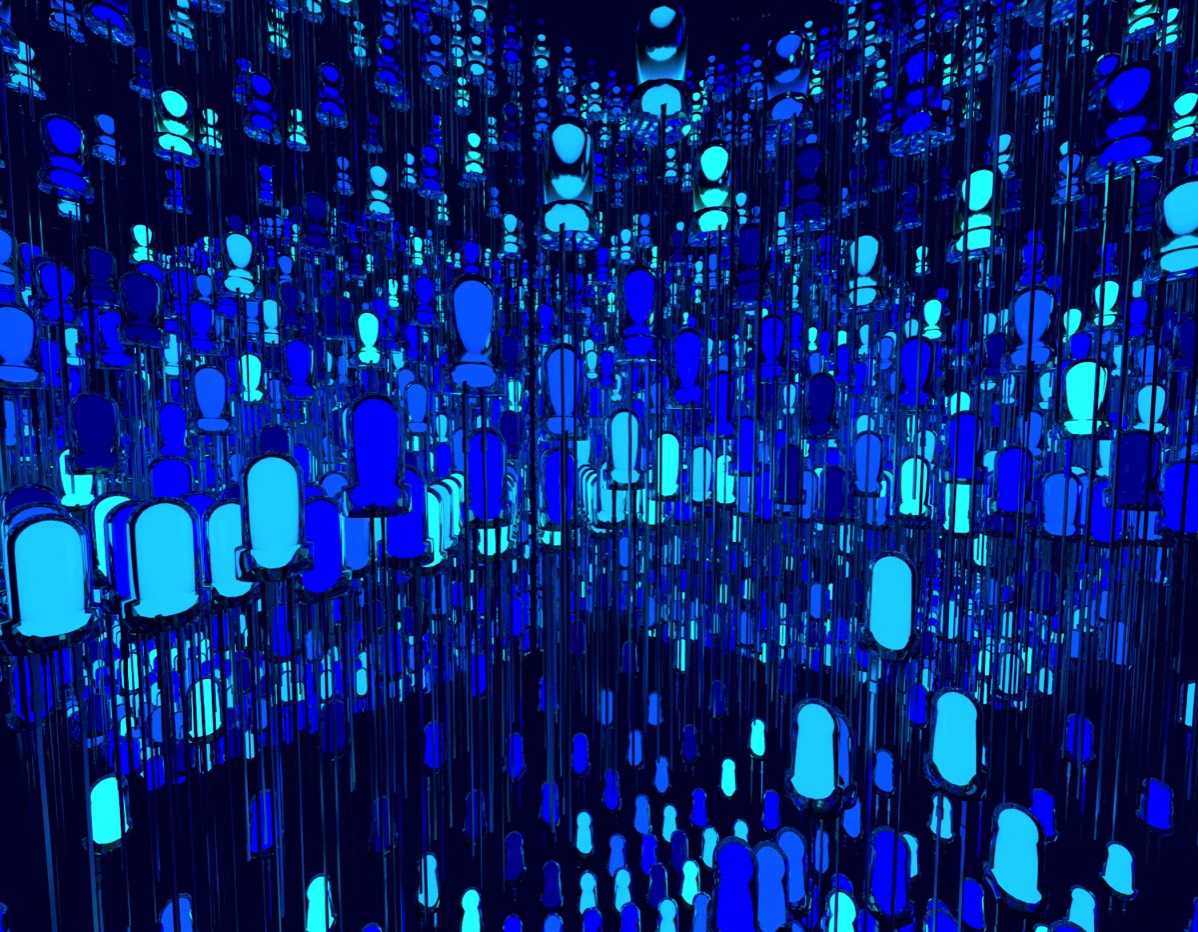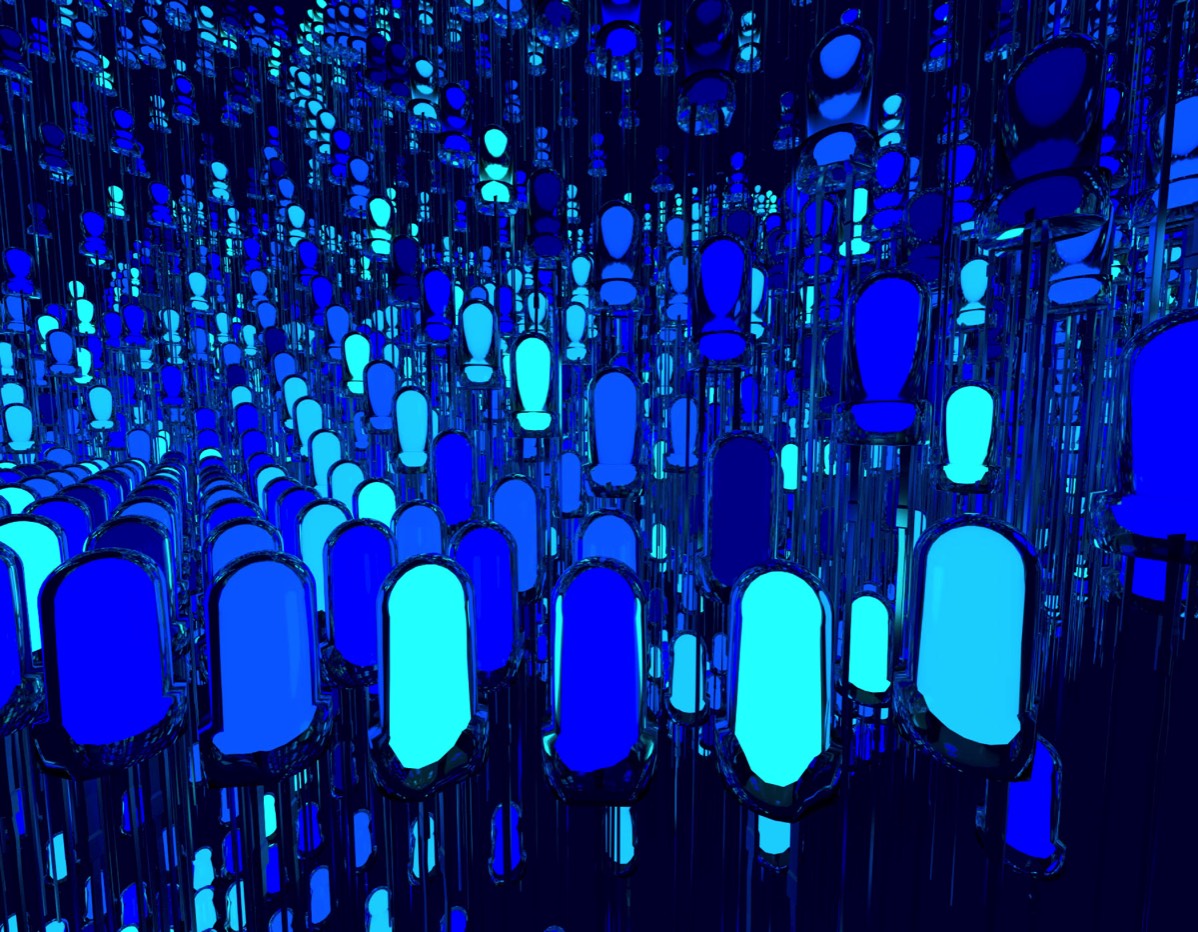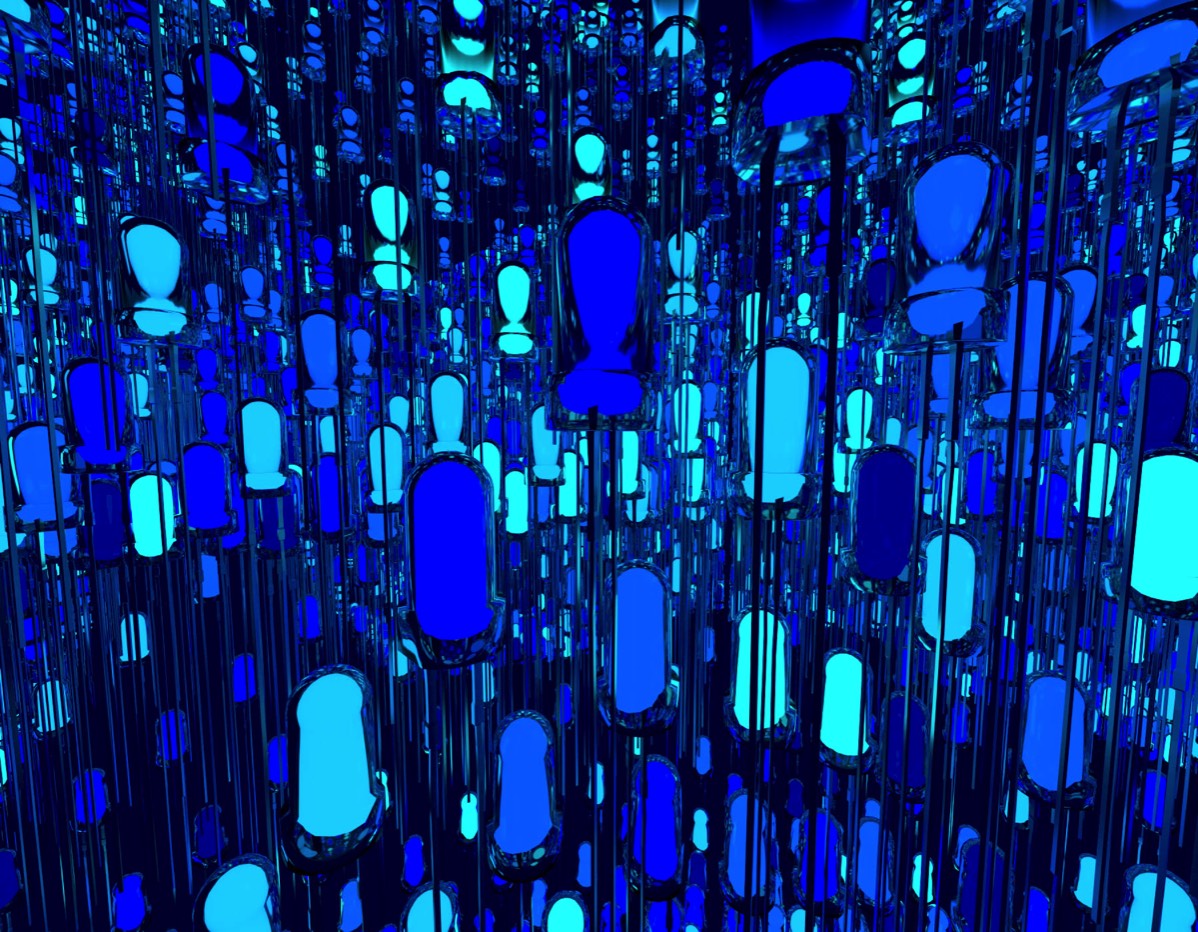 3D animation technology has become suitable for a steadily increasing range of possibilities and applications in recent years. Almost anything can now be converted into images. Be it a product, process, idea of the future or something that does not yet exist at all. 3D animation technology enables one to take virtual leaps forward. Far ahead, even before pen is put to paper. TrackTo has the experience and capabilities to create an appropriate and substantive animation from scratch, text sheet or brainstorming session.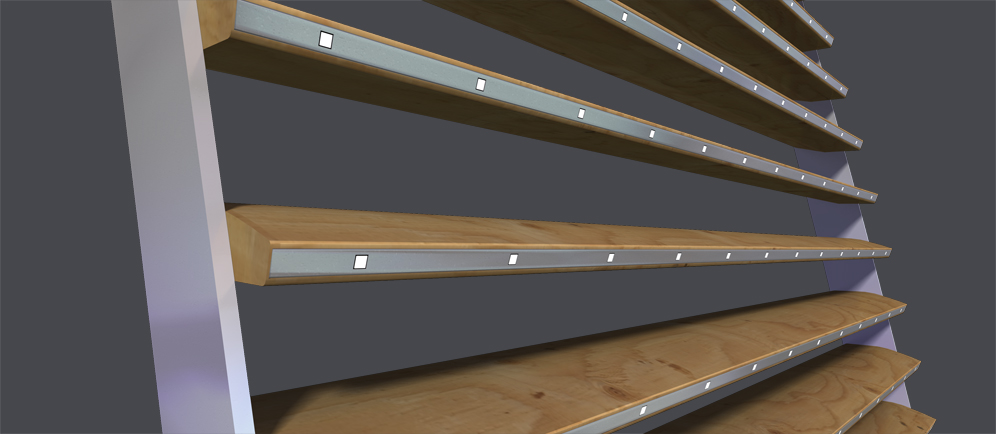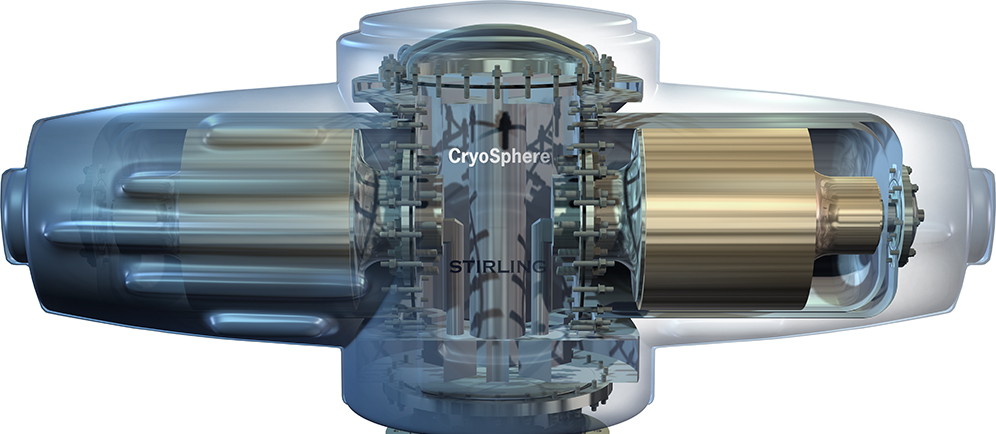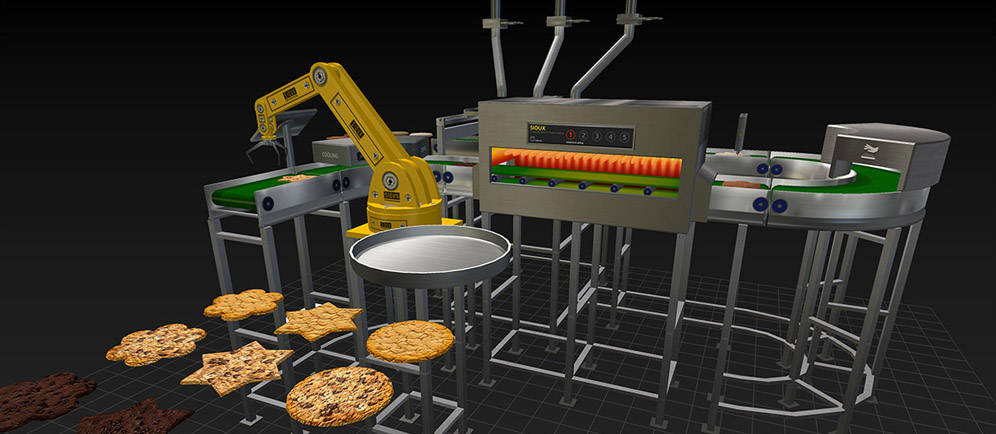 From analysis to animation
A
3D animation
is, of course, a perfect medium for visualising a product. Whether it is the universe, the world, a building, a molecule or even smaller a set of quarks,
nothing is out of the question
. Imagery is an ideal means of introduction, promotion, demonstration, instruction. Having a 3D animation made, however, adds something truly special. It can provide considerable clarity within a team, company, department or working group.
Provisional or essential choices nevertheless have to be made before a 3D animation can be made, to gain a clear impression of the story and appropriate content. This implies that stakeholders and interested parties need to put their heads together to establish an unequivocal course. TrackTo can produce a 3D animation to assist you with this process. An animation that therefore not only yields a refreshing end result, but also provides clarity, makes you rethink your choices and may perhaps even resolve
an unforeseen problem.
Creating animations together with TrackTo offers you the opportunity to make
innovative and, above all, surprising
choices.
'from analysis to animation'